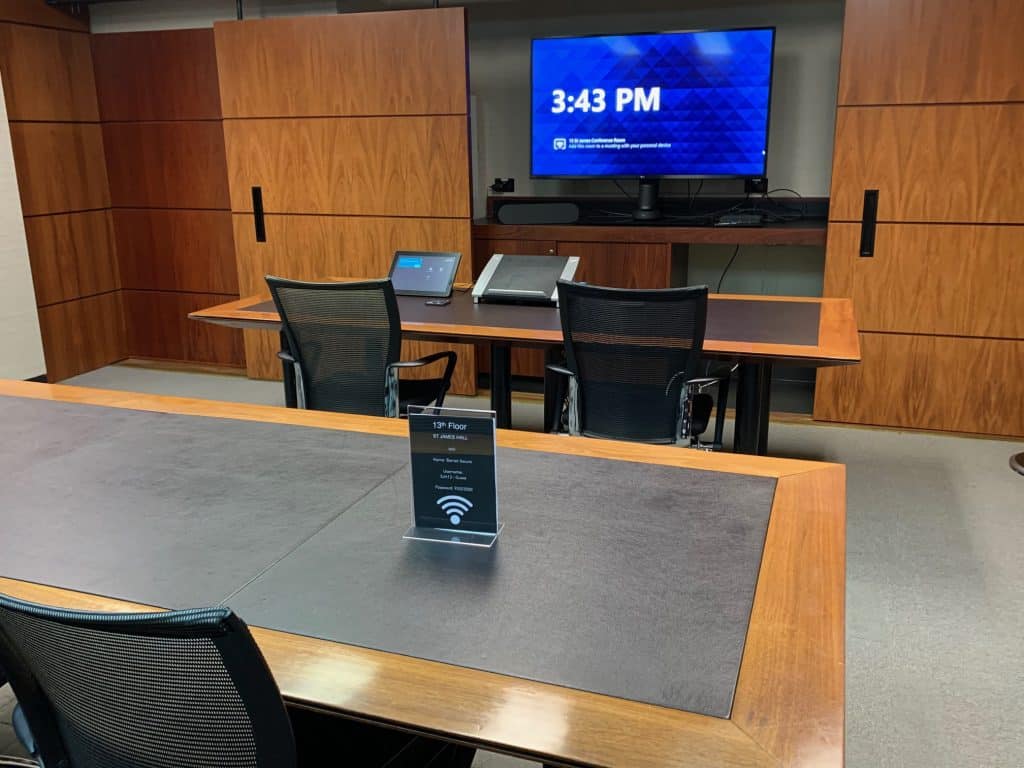 13th Floor St James Hall has the capacity to provide private means of alternative dispute resolution, in particular by mediation, arbitration and expert determination.  These processes can, in appropriate cases, provide parties with a cost effective, confidential and timely resolution to disputes. 
Members of Chambers regularly appear at mediations and arbitrators including at mediations conducted online.  Our accredited mediators, arbitrators and expert determiners include Senior Counsel and Junior Counsel.  Our mediators have experience in hosting or conducting online mediations using any platform that the parties choose and, in particular, Zoom and Cisco Webex.
For further information about our barristers' expertise in dispute resolution, please contact the Clerk to Chambers, Eugenie Crosby, on (02) 9335 3000.