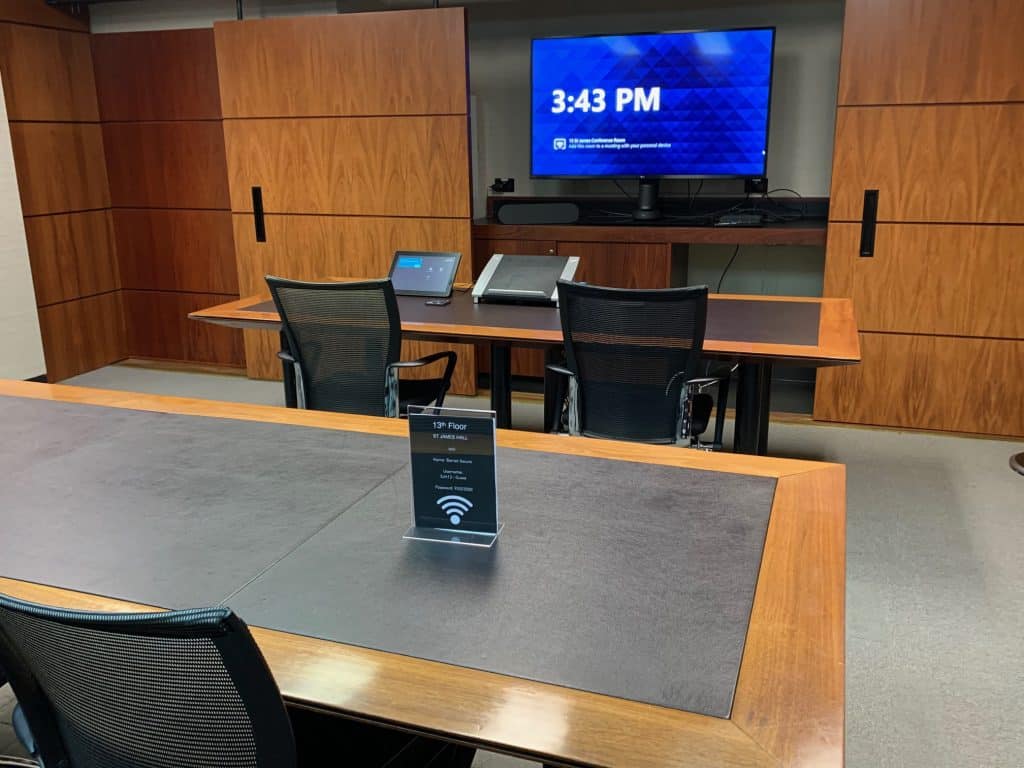 13th Floor St James Hall has the capacity to provide private means of alternative dispute resolution, in particular by mediation, arbitration and expert determination. Mediation is a prominent feature of modern litigation. Most disputes will be mediated before trial. These processes can, in appropriate cases, provide parties with a cost effective, confidential and timely resolution to disputes. 
Members of Chambers regularly appear in mediations and arbitrations. All barristers in our Chambers accept briefs to appear and advise parties at mediations.
Our mediators are also adept at providing secure online mediation platforms that mirror the practice of traditional face-to-face mediation. Using these systems, parties and their legal representatives are able to meet together and individually, while the mediator can join any party, or combination of parties, confidentially at any time.
Our mediators: 
T K Tobin KC
M S Willmott SC
J A Needham SC
J M Morris SC
G A Moore
G M McGrath
F F Salama
For further information, please contact the Clerk to Chambers.