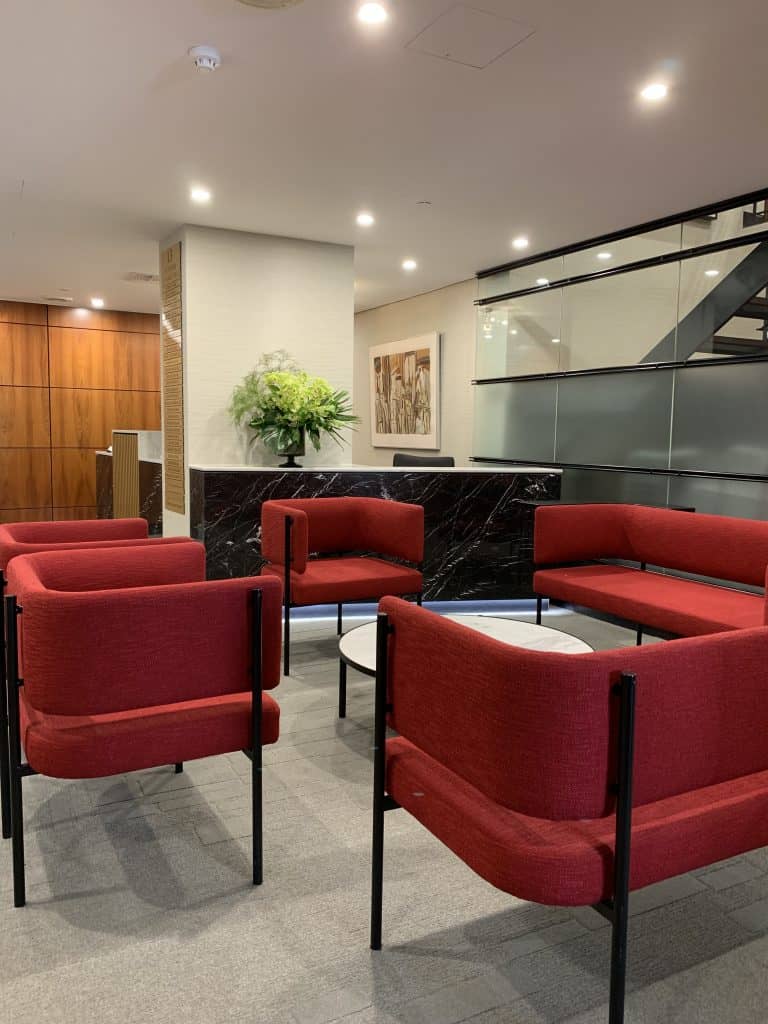 Terence Tobin KC was called to the Bar in Sydney in 1973 and took Silk in 1985.
Terry has a general common law practice specialising in defamation. Before taking Silk, he was often junior to TEF Hughes KC and, from the Melbourne Bar, McPhee KC and Woods Lloyd KC.
After taking Silk in 1985, Terry appeared in various trials in Sydney and Canberra (the proceedings by Costello and Abbott and their wives against Random House). As well as several Royal Commissions and Commissions of Inquiry (represented the Department of Health in the Chelmsford Royal Commission and was counsel assisting the Garling enquiry which reported on the New South Wales public hospital system in 2008).
Between 2004 and 2007 Terry acted for the liquidator in the Bell case in Perth which was the largest commercial litigation conducted at that time (and probably since) in Australia.
Terry continues to practice at the Sydney Bar, and interstate in Tasmania, Queensland and Western Australia, and is an accredited mediator.
Terry published with Michael Sexton SC the NSW Solicitor-General; Australian Defamation Law and Practice.
In 2005 Terry became a trustee of The University of Notre Dame Australia, Deputy Chancellor in 2008 and Chancellor in 2011. In 2014 he also became an International Regent of Bethlehem University in Palestine, one of several West Bank universities.