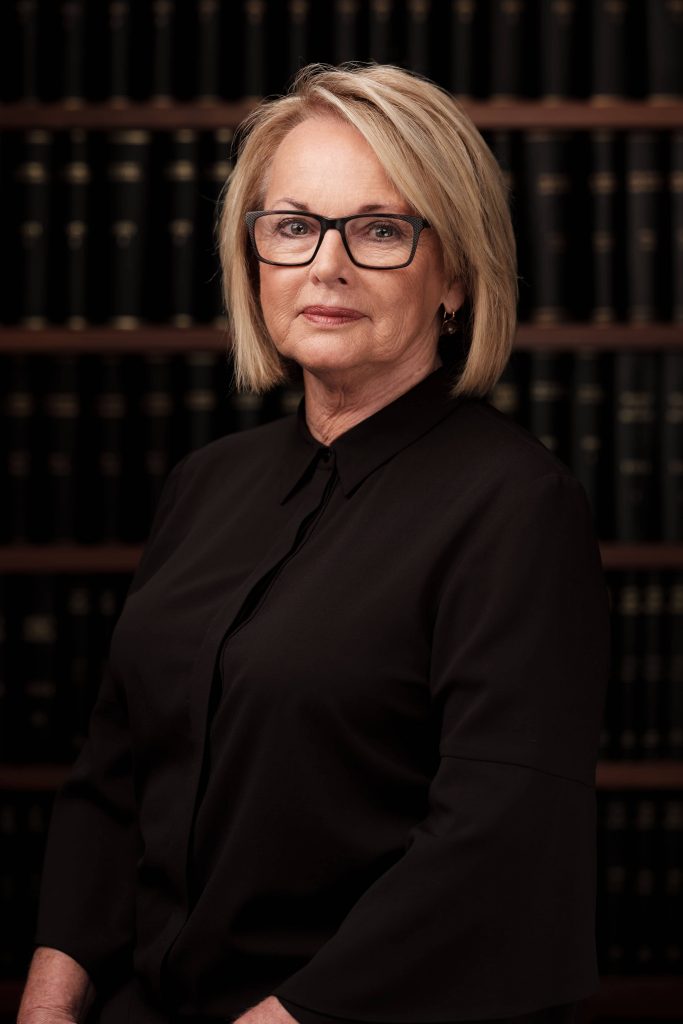 13th Floor St James Hall is managed and administered by the Clerk, Eugenie Crosby.
Eugenie is the principal point of contact for all solicitors wishing to brief counsel at 13th Floor St James Hall.
Eugenie has a thorough understanding of barristers' practices and can provide information regarding their areas of expertise, availability for conferences or appearances, mediator services and fee arrangements.
She is familiar with the needs of both solicitors' firms and in-house counsel and is able to assist in recommending appropriate counsel for particular matters.
Eugenie is a member of the NSW Bar Association, a member of the NSW Barristers' Clerks Association, a certified Justice of the Peace and a member of the NSW Justice Association.