Bede Kelleher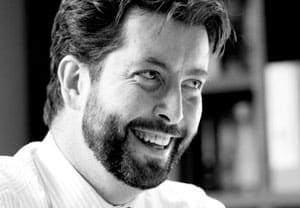 Bede Kelleher was called to the Bar in August 2003 after seven years as a solicitor at Abbott Tout. He graduated from Sydney University with Honours degrees in Arts and Law.
Bede practices across all jurisdictions primarily in common law actions including professional liability, product liability, insurance, defamation, commercial disputes, aviation law, and also in areas of criminal law. Bede also has significant experience in Commissions of Inquiry.
Bede is happy to provide assistance and advice to solicitors from small, suburban or country firms in the conduct of litigation in practice areas otherwise unfamiliar to the firm.
Doyle's Guide has listed Bede in its Insurance Junior Counsel Leading Lawyers list in 2018.
Areas of practice
Alternative Dispute Resolution (Arbitration/Mediation/Expert Determination)
Commercial
Common Law
Criminal
Defamation
Inquests and Commission of Inquiry
Insurance
Medical Negligence
Product Liability
Professional Negligence
Transportation Law (Aviation/Maritime)
Contact information
Phone: (+61 2) 9335 3059
Fax: (+61 2) 9335 3099
Email: bede.kelleher@stjames.net.au